Green Light/Luz verde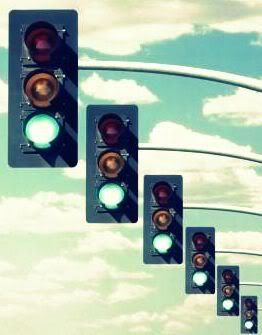 The scan was completely clean. Yessssssssss.
More later...I'm still chewing on the words to capture my thoughts and feelings...
La tomografìa saliò completamente limpiaaaaaa. Escribo más en unos días que todavía estoy masticando las palabras exactas para capturar mis pensamientos y sentimientos...y la alegría que por el momento es difícil cuantificar.